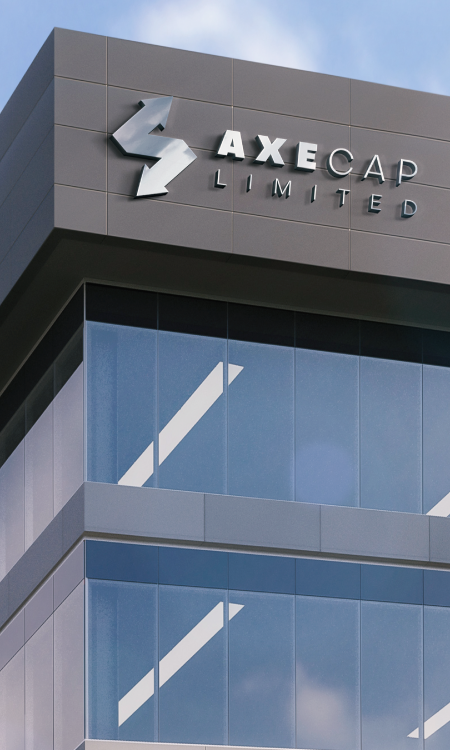 Why AxeCap?
AxeCap Limited has become one of the most reputable brokers in the industry, offering to traders CFDs across Commodities, Forex, Indices, Stocks & Cryptocurrencies.
Serving
you since
2008
The Unrivaled
Commodity Trading Destination
Are you watching the global weather patterns and recognizing how crops will be affected in six months? Aware of the growing – or shrinking demand of precious metals? AxeCap Limited offers its clients the opportunity to invest in dozens of the most traded commodities futures – from wheat, to gold, to oil, and dozens more of the most trade commodities.
Tight Spreads
Our mission is to provide traders with the lowest spreads possible during all market conditions. We have invested heavily in technology and established strong relationships with some of the largest and most reliable liquidity providers in the market. We are constantly adding and tweaking our technology in order to bring the trader the best possible conditions in the industry.
Trust and Transparency
Trust and Transparency form the basis of AxeCap Limited's core values. AxeCap Limited is a regulated CFDs provider that applies Tight Spreads on all account types with no requotes, no price manipulation and no restrictions.
Advanced Trading Tools
Our additions to MetaTrader 4 such as a one click trade module, market depth, spread monitor, trade risk calculator, and advanced order types previously not available on MetaTrader 4 make for a better trading experience.
Superior Customer Service
AxeCap Limited strives to offer you the best possible customer service and support. Our team has a significant amount of experience within the trading industry so they understand what traders want and need. You can trade with confidence knowing that the AxeCap Limited team will always be there to help 24 hours a day, 5 days a week.