Unique & actionable insights
Trade Ideas is the world's only financial market research solution offering the unique and invaluable combination of senior analyst expertise and automated algorithms. Our proprietary pattern recognition is constantly monitoring the market to offer you actionable trading plans based on award-winning methodologies. Meanwhile, our global team of expert market technicians are present to validate all analytical output to ensure only the best analysis is published. Trade Ideas becomes your coach and partner in navigating the market.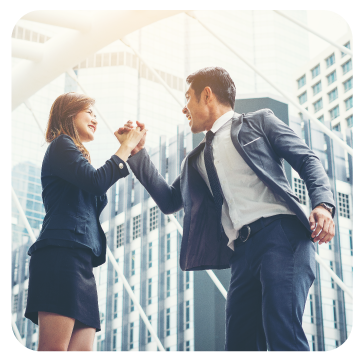 Supporting you with actionable
top-down research.
All analyses are identified using the proprietary top-down global-macro model created by an award-winning research team. Partnered with our patented pattern recognition technology, Trade Ideas is constantly scanning the market to provide full position management on over 8,000 instruments.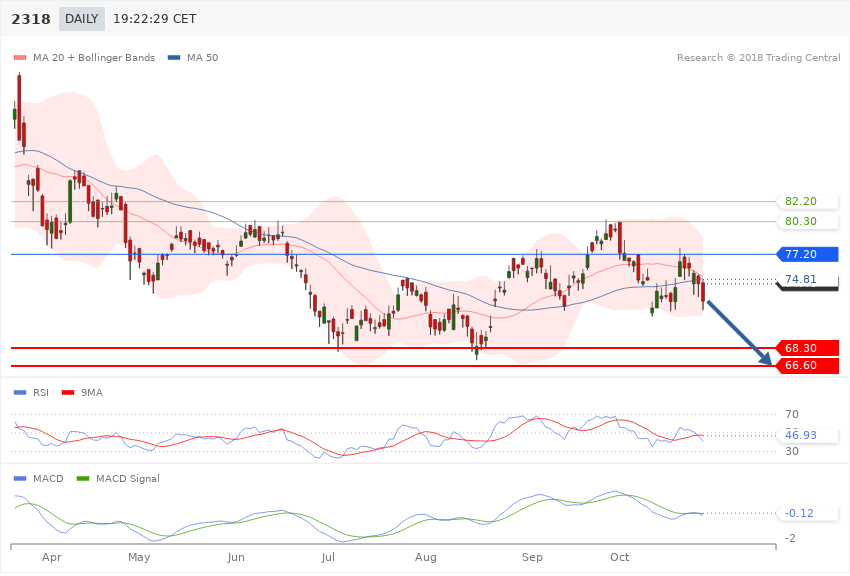 Offering directional insight in the moments that matters.
The clear trend lines, key levels and concise nature of the instrument's technical scenario enable interpretation of the analysis in a timely manner and act immediately if required.
AWARD-WINNING TECHNICAL ANALYSIS
Engage, Educate & Empower.
For investors looking for their next idea, Trade Ideas software helps traders find the best setups in the market right now. For those who already have an investment idea, Trade Ideas is a repository of professional second opinions.
Views from our senior research analysts
Professional, independent second opinion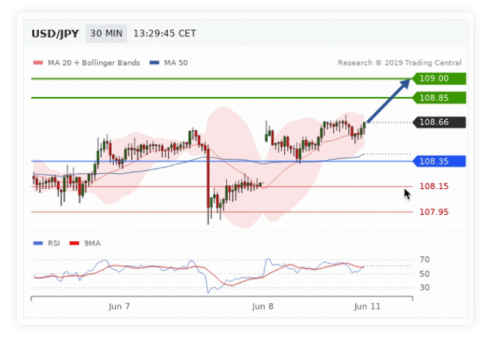 The most advanced investing tools
Through a balanced feature set of detailed, proactive analytics, educational guidance and customizable options, Trade Ideas empowers investors of all skill levels to take control of their investments.

Clear Trend Lines
Manage your risk with the clear price targets and pivot line.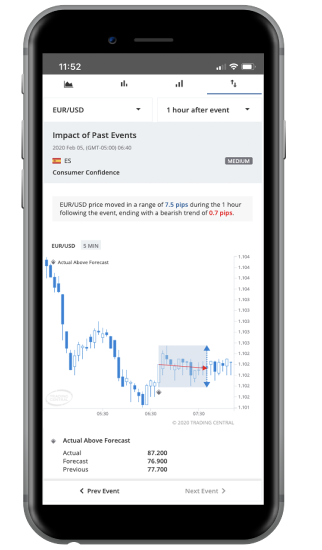 Alternative Scenario
The blue stop line marks when a trends has reversed, helping traders manage their risk on an investment.

Simple Lookup
Monitor existing positions or validate a new idea, Trade Ideas easy search feature provides instant access to the most recent analyses!

Beautiful Charts
Beautiful new, modern charts. You won't just enjoy the analysis, you'll love the experience!
Frequently Asked Questions
Every analysis includes two target prices for the instrument; a conservative target and an ambitious one. These are labeled as our support levels and are represented by the two thick green lines on the chart. If the price reaches one of these lines, the preferred scenario is confirmed.
The commentary on "Supports and Resistances" provides further details on why these levels were selected and the likelihood of them being met. The asterisks indicate the likelihood at a glance with 1 indicating a weak chance, with 3 indicating a high likelihood.
The thin blue line represents our pivot level. The price crossing this threshold indicated that there has been a physiological shift in the market and that our trend has reversed. In this case, our alternative scenario is now in play. Because this pivot level indicates when the preferred scenario has become invalidated, it can be used as a simple stop loss level within your trading to help you manage risk.
Preferred scenario indicates the most likely directional outcome and is illustrated by the blue arrow on the chart.