News & Insights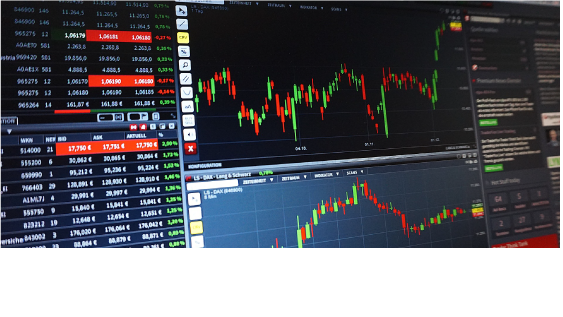 Market News
Keep up to date on the daily news that is moving the market! Receive actionable, market-moving news written by our global team of expert analysts.
Economic Insights
Keep informed on the latest financial events and indicators from all over the world.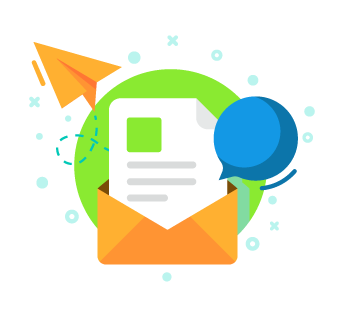 Subscribe to Axecap newsletters to receive trading ideas based on technical events and chart patterns.
Your Email Address