Understand the Markets in 1 Minute!
Actionable trade ideas and market commentary in a short video format. Recorded daily from the floor of the New York Stock Exchange, our LIVE Broadcast presented in association with Trading Central offers unmatched coverage on global equities, currencies and commodities.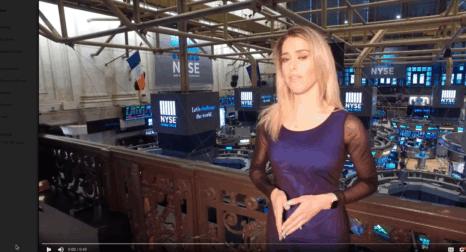 Trade ideas... In context!
With LIVE Broadcast, our Trade Ideas are about so much more than just about the numbers! Our reporters combine their actionable Trade Ideas with popular industry news to put everything in context and keep you engaged in what's happening in the markets.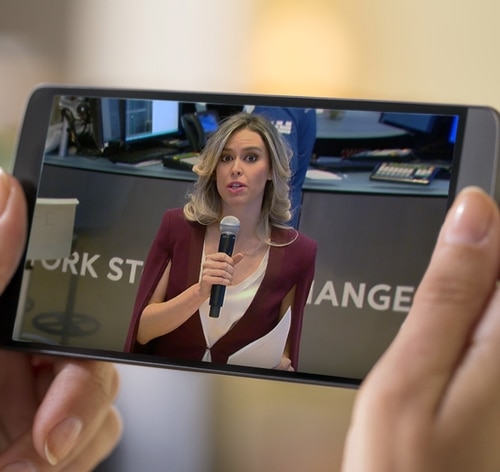 Fueling Modern, Engaging Experiences
The only financial market research tool in the world that combines senior analysis expertise with automated algorithms. Clear trends, charts, and scenarios are presented. LIVE Broadcast also provides forecasts for future developments.

Furthermore, our LIVE Broadcast occurs every day around 12:00 GMT every trading day, before or at the time of the NYSE opening, for traders to get daily updates. The videos are available in multiple languages, including English and Simplified Chinese, allowing for quick information intake via both voice and text!
Seeing is Believing!
The engaging trade ideas and financial commentaries are combined with popular industry news to
keep traders informed on the latest happenings in the markets.
Other promotions